International Teaching Diploma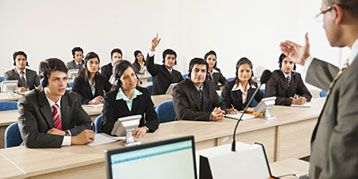 In-class International Teaching Diploma Course
International Teaching Diploma in Early Years Care, Pre & Primary, Montessori, Nursery, and Special Education Needs (SEN) is specially designed for teaching aspirants who harbor a dream to teach globally. The course focuses on instilling the expertise required to be an efficient teacher able to teach kids all over the world. The specialized course equips the aspiring or experienced teacher with the competency which is apt for 21st century learners.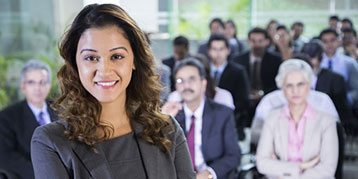 Online International Teaching Diploma Course
The Online International Teaching Diploma Course on the other hand is apt for those aspirants who are looking for a flexible program to develop their teaching skills. The program puts emphasis on instilling skills and techniques that are more learner-centric and are accepted in today's global classrooms accommodating young minds. The program is available as 3-months, 6-months, and 12-month courses and can be pursued by both aspiring and experienced teachers.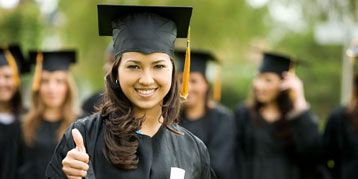 Live Online International Teaching Diploma Course
Asian College of Teachers has introduced the Live Online International Teaching Diploma Course to provide an opportunity for all teaching aspirants to take part in interactive live sessions from the comfort of their homes. Now, acquaint yourself with the contemporary teaching techniques and hone 21st century teaching skills with this webinar-based program. You can now enjoy collaborative learning with peers, with a scope of meeting people across ages and cultures.