Train the Trainer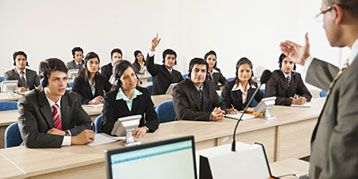 Professional Diploma in Train the Trainer (Online)
The Professional Diploma in Train the Trainer course by Asian College of Teachers is meticulously crafted for those willing to become international trainers. The course focuses on imparting the global standards when it comes to skills and knowledge necessary for the creation of interactive learning sessions, to build and maintain strong group dynamics and to set up a model training atmosphere, and much more. Additionally, they will learn to deliver training in a diverse setting to involve and challenge the participants in a contained manner.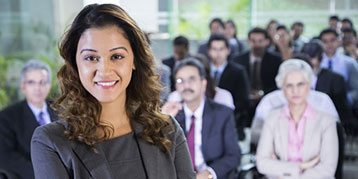 Train the Trainer (L & D) 4 days Workshop
The 4 days workshop in Learning and Development (L&D) by Asian College of Teachers is tailor-made for Corporate Trainers, Soft Skill Trainers, HR Trainers and for those who require specialized training to effectively deliver the same to the trainees. The workshop will train the aspiring trainers to harness their expertise and efficiency to achieve goal-oriented outcomes for the participants. The workshop emphasizes on the ability of the aspirant to acquire structured approach, carefully plan and focus on bold performance delivery.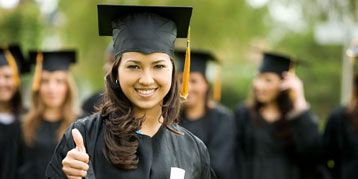 Professional P G Diploma in Train the Trainer (Online)
Professional PG Diploma in Train the Trainer course by Asian College of Teachers is a comprehensive course designed for international trainers. The course focuses on all aspects of training and developing skills and knowledge necessary to conduct interactive learning sessions. The course comprises exhaustive study materials, notes, and references alongside useful and informative videos to aid your learning. You gain a foundation in conducting a needs assessment, developing learning objectives, and evaluating the impact of your training initiatives.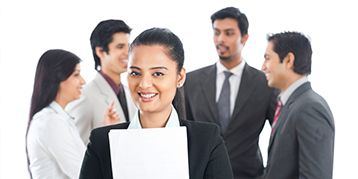 Master Trainer Program (Live Online Webinar)
Master Trainer Program (Live Online Webinar) by CTPD is a tailor-made 21st century Training and Development program that has been curated to help trainees gain skills to help them adapt to the constant needs of the training industry. Join Master Trainer webinar, facilitated by certified trainers to get equipped with the nitty-gritty of holding successful training sessions, from anywhere.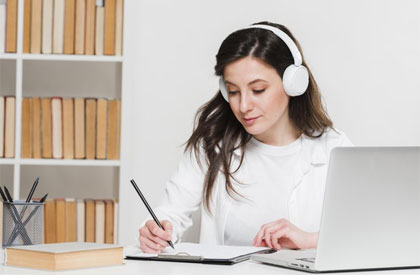 DDDVL Program
The program aims at equipping trainees with the skills to design efficient e-learning settings at a time when digital advancements are replacing traditional set-ups. Since everything is turning towards digital learning, it is normal for learners to take more and more advantage of e-learning platforms. Stay ahead and overcome this challenge by gaining those essential skills in designing e-learning environments.