TEFL Chennai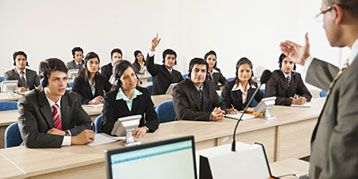 Live Online TEFL
The Live online TEFL is a one-to-many interactive session held virtually with active participation exclusively by an online audience in the presence of an experienced trainer. ACT has introduced the Live Online TEFL course to cater to our students across the globe and provide them with the opportunity to attend live online classes on TEFL and have interaction with ACT's training facilitators as well as with your peers, and collaborate in activities in video-based learning. Enroll in ACT's webinars to enjoy greater flexibility as you get the chance to attain the sessions from the comfort of your home.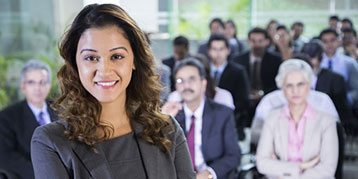 In-Class TEFL Chennai
The in-class TEFL program in Chennai has a detailed curriculum that will equip you with the methodologies required to teach in classrooms globally. Our 3 weeks classroom course aims at acquainting you with upgraded approaches and methods to help students belonging to various age groups learn proper English skills like reading, writing, listening, and speaking. The course also emphasizes lesson planning, classroom management, and evaluation skills. The exotic city, Chennai will prove to be the perfect place for pursuing a classroom program in TEFL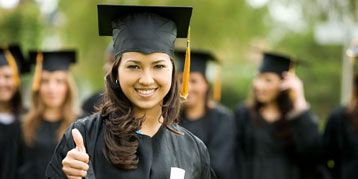 Online TEFL courses
ACT has introduced these online TEFL courses for experienced teaching professionals or those who are unable to pursue our in-class course. The online courses provide you with the flexibility to learn and gain knowledge at your own pace and timing. This online TEFL program comes in 4 levels: Certificate, Diploma, and PG Diploma providing in-depth knowledge in EFL/ESL teaching right from the basics to an advanced level.